V-Stitch Unisex White Crochet Baby Blanket Gift (Ready to Send)
Regular price
Sale price
$39.00 USD
Unit price
per
This exquisite white crochet baby blanket makes a wonderful gift for any new arrival.
Handcrafted with a thick and cozy yarn, the blanket features a stylish v-stitch pattern and scalloped edge, perfect for both boys and girls.
Lightweight but incredibly warm, this blanket is ideal for trips in the stroller or car seat.
At 77 x 72cm (30 x 28 inches), it's an ideal size for a hospital blanket, stroller blanket, car blanket or for little snuggly naps!
This 100% acrylic knit is machine washable for fuss-free cleaning, just what a busy mum needs.
The perfect present for a baby shower is this handmade crochet baby blanket, its something that mum can cherish forever.
Share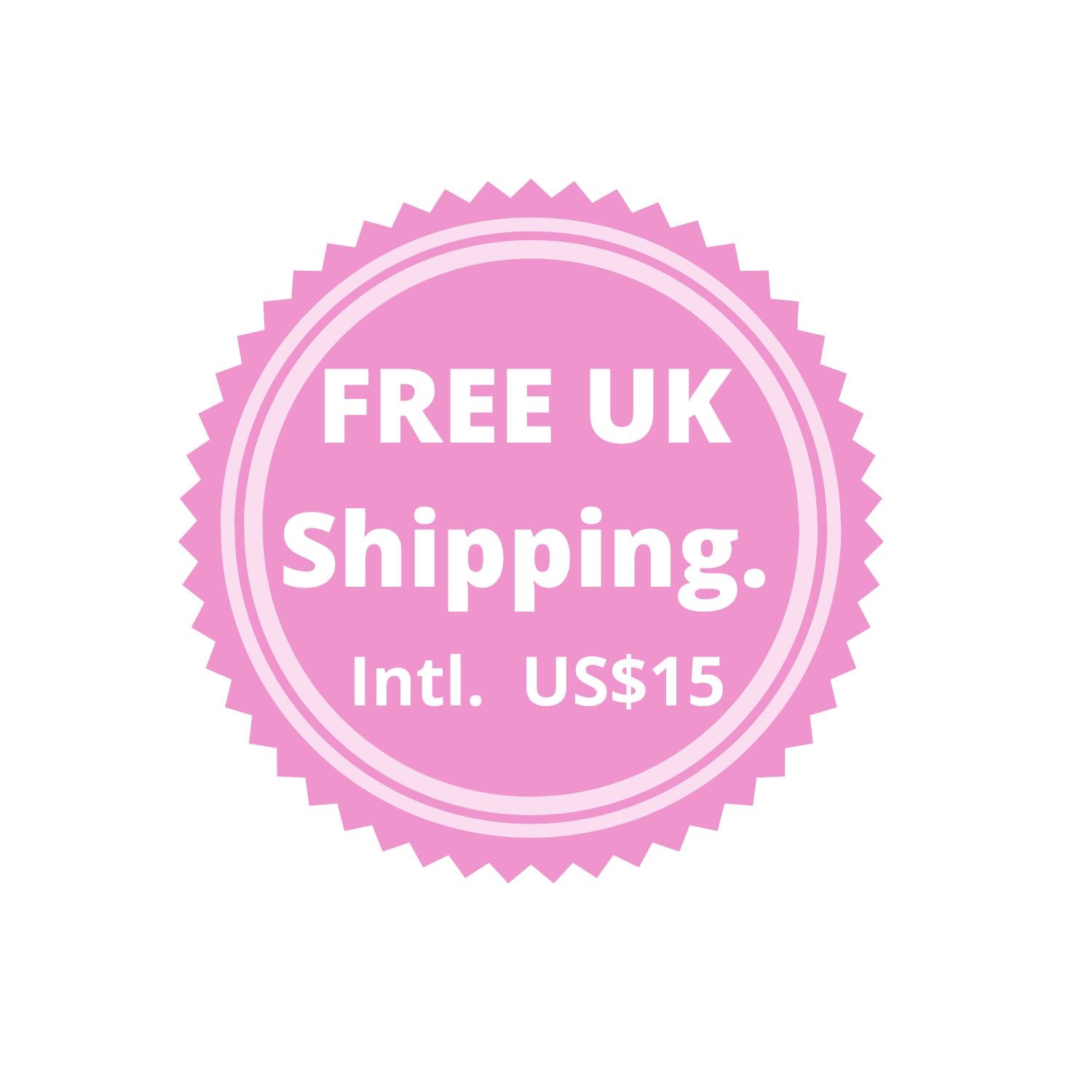 FREE UK shipping
FREE Shipping in the UK.
Reduced international shipping.
(There may be Customs fees when the parcel arrives in your country. This does not appy to the USA )
Made to order items will be dispatched in 3-5 days.
Ready to send items will be dispatched right away.
Returns/ Refunds are processed as soon as we have received the unused order back from you.
About your knitted item:
Most of my knitwear is made from an Alpaca and Merino yarn blend, which is very soft against your new baby's skin. Alpaca is considered an itch-free choice of natural yarn.
I occasionally use Acrylic yarn, (This is stated in the item description), choosing the best quality that I can.
I use mostly wooden or coconut shell buttons, depending on the garment.
CARE INSTRUCTIONS: As with all knitwear, wash gently by hand,
squeeze out excess water. Lay flat to dry, taking care not to stretch the garment. Do not tumble-dry.
*********************
CAUTION: Please take care that babies do not choke on buttons,
neckties, embellishments or ribbons.
Footed pyjama style photo props and all bonnets are NOT suitable
as sleepwear and are for use as a photography props, under supervision. 
You are welcome to request a beanie instead of a bonnet for any of my made to
order outfits.
*********************
Hand-Made with care and love, using my own designs.